Point Cook Mortgage Brokers
Making loans simple – our services are 100% free. 
Apply now for fast pre-approval
Give us a call and let's have a chat.
Mortgage Brokers Point Cook
Making loans simple - our services are 100% free.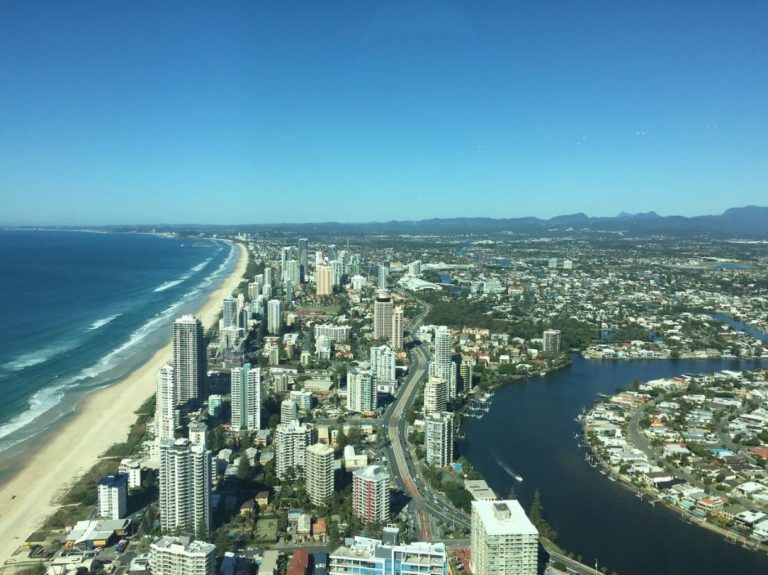 Your Point Cook mortgage broker
We've been operating in Point Cook and serving Melbourne's West over several years. We're a small boutique business that is always flexible and will always provide you with a personal experience.
We're always to come out to you and visit at any time, and that's what we pride ourselves upon; and that's our customer service.
Dennis was excellent throughout the whole home buying process. Attentive and professional in every aspect. I highly recommend Point Cook Mortgage Brokers especially if you are new to the buyers market.
Dennis is very helpful and took the effort to explain everything I need to know. I find him very approachable and friendly to deal with. He knows the products well and I would recommend him to anyone who needs refinancing.
Really great to work with Dennis for our first ever home loan. Being rookies we were a little clueless but Dennis made every step clear and as painless and possible. We hope to expand our property portfolio and will be using Dennis for our future endeavours!
Cummins Pattinson
2022-04-16
The service and expertise Dennis and his team provided when buying my new car was fantastic, he made the process easy for me to understand I would highly recommend her services to anyone."
Dennis has provided us with timely response to all our questions in regards to obtaining construction loan for our house. He has always been very efficient, helpful and polite.
Great customer service! I highly recommend. Thank you
Nithya Thennakoon
2020-06-11
Why Use A Mortgage Broker?
Simple, we do all the work for you. You also get expert advice on the best options available to you, and we do all of this for you. You won't need to do the research yourself, we have the processes and systems to be able to find you the most competitive mortgage that suits you best. Best of all - it is completely free! What's there to lose?!
There's a large amount of mortgage products that are available out in the market. What makes it more confusing is that these are constantly updating and changing, to adapt to a constantly evolving environment. Our job as your Mortgage Broker is to firstly understand what your financial goal is. We then find the right loan product that will provide the best value and serve your strategy best, by assessing your financial health and long-term goals. Once we find a suitable option for you, our service is an end to end offering, meaning that we help you go from the start of the loan approval process, all the way to the final stage of receiving your loan from the bank, without you even needing to get up from your desk.
We simply eliminate any of the guesswork of choosing both the right lender and the right loan, and quite often - we have access to special rates for your benefit. We'll also make sure all parts of the loan are fully transparent and easy to understand for you - which we're more than happy to break down.
If you want a personal service, that is friendly and committed - look no further.
Your personalised Mortgage Broker service in Point Cook.
We always provide the most competitive rates, combined with expert guidance and take care of the entire loan process for you.
We do our best to understand your financial situation, and provide a tailored solution that will suit you best. The biggest mistake many individuals make is that they only consider the bank that they have always been with – without knowing the other financial services that may suit them a lot better, providing much more value to them.
We care about saving you money on your home or investment loans, and ensure you get the most competitive loan that is currently available on the market. We are committed to being fully available to you, and therefore we're with you every step of the way.
First Home Loan Deposit Scheme
The race is on for limited spots in the federal government's First Home Loan Deposit Scheme, which has commenced once again from 1 July 2020. You can save up to $10,000 by voiding Lender's Mortgage Insurance (LMI).
The scheme allows eligible first home buyers with only a 5% deposit to purchase a property without paying for LMI – which can save you up to $10,000. There are only 10,000 spots available this financial year.
What is the First Home Loan Deposit Scheme?
Usually, first home buyers who want to have a deposit of less than 20%, would have to pay for LMI when taking out a home loan. However, under the federal government's First Home Loan Deposit Scheme, eligible first home buyers with only a 5% deposit can purchase a property without having to pay for LMI.

Make sure to contact Point Cook Mortgage Brokers about the First Home Loan Deposit Scheme!
If you're thinking about purchasing your first home soon and are considering applying for this scheme – give us a call today.
While 10,000 spots might sound like a lot, the starter's gun has already gone off and hundreds of first home buyers could apply for the scheme every day in the first two weeks alone.
You will have a premium service with access to all the loan options available to you, and we'll ensure we provide the most up-to-date strategy that is relevant in the current financial environment. That means that the onus is on us to find the most competitive and most valuable loan option that is currently available. The best thing is – if a better solution is available in the next 12 to 24 months, we'll let you know and provide the best options to how you can best take advantage any new opportunity, in an ever-changing market.
We pride ourselves on being open and authentic, and therefore we want to choose the right loan for you and your family. We'll always ensure that you have a personalised experience, because we make sure we really get to know you, and work with you one on one.
That means you'll have 24/7 access to us, because we make ourselves constantly available to be able to help cater for anything you need, and to answer any questions that you have. We treat all our clients as one big family, because we want to make sure we have a long-lasting relationship that goes beyond a "transaction". 
You don't need to ask yourself "Who is the best mortgage broker near me" anymore.
You'll find that you can find us reliable, honest and experienced enough to handle your financial needs. We want to be the one stop shop for anything to do with home loans and other financial services, so that you can place your trust in us to look after everything for you – that's why you will always be supported by us, who will work with you to achieve your long term goals.
We offer a full range of financial services
You won't need to look any further, if you've been considering whether or not to refinance your loan. At Point Cook Mortgage Brokers, we'll explain every bit of detail to you on how the entire refinancing process works. What's more, we'll explain all the benefits to you as well along the way. It's a no-brainer.
Let's have a chat to see how we can help you best.
Not located in the Point Cook? No worries - we can serve anyone nationally with ease.
We service all areas of Point Cook.
Approved Point Cook Mortgage Brokerage Service
Let our Mortgage Brokers Point Cook do all the heavy lifting for you. We deliver an end to end solution to sourcing the right loan product for you, to help you achieve your long term financial goals. We're committed to being by your side, every step of the way and even more. Our goal is to ensure that our clients are fully satisfied by their experience with us, and ensure that every single criteria is met, to the highest standard. We love to help and educate, and that's what we do best. We bring many years of experience to the table, where we carefully construct the right financial strategy that is unique to you and your financial requirements and needs. That means that we work with you from scratch, and carefully put together and procure the right loan strategy, exactly for you.
Our journey doesn't end when your loan is approved, it is only just the beginning. That means we always will maintain contact with you, review everything in a timely manner, and reconnect and strategise if need be. With our access to the best deals on the market, it only makes sense to speak to a qualified and licensed professional, who not only will provide you access to amazing deals, but takes care of the burden in filling out the paper work for you efficiently, and seamlessly. It's a complete win-win for our clients.
We act on your behalf to put everything together for you, while you can focus your time and energy on other things, completely stress free.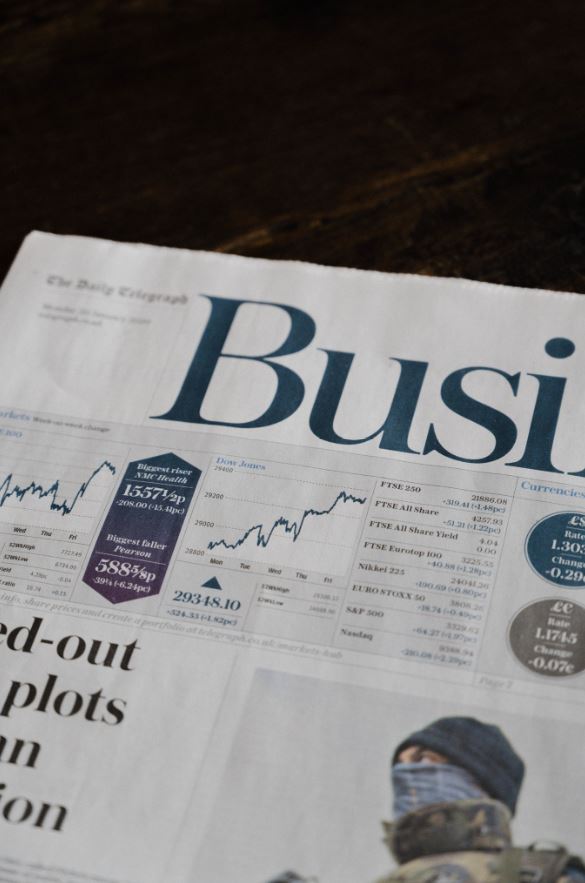 We know the headaches and stress that can come with making financial decisions. That's why it is our job to provide you complete peace of mind, by always being by your side and ensuring that you are receiving the best financial services and value possible. Let our Mortgage Brokers Point Cook look after you.
We only have one goal – and that is provide exceptional customer service to our clients. We want to deliver only the highest quality of work, and leave our clients with new knowledge, and confidence that they are very well looked after. We will always listen to exactly what you need and provide a complete and transparent service, so that you always know what is happening.
We're proud to support our partners at Mortgage Broker Gold Coast.
Mortgage Brokers Point Cook